Breast Lift
Get the perky breasts you used to have
Breast Lift
Get the perky breasts you used to have
Breast Lift in Toronto
Breasts Are The Pinnacles Of Femininity.
A breast lift, commonly referred to as a mastopexy, is a procedure that raises the breasts and the nipples by removing excess skin, tightening the surrounding tissue and reshaping the breast creating better support and new contours.
Over time, pregnancy, breastfeeding, weight changes and aging can take their toll on a woman's breasts. If you feel your breasts have changed in shape and size and that you'd like to have fuller, perkier breasts than a Breast Lift can be the solution.
It is natural for the breasts to lose their firmness, because with time the skin loses its elasticity and ligaments stretch out. However, you don't have to live with all of the issues that this has caused. A breast lift can rejuvenate your appearance and enhance your figure, making it look more youthful and feminine. New statistics from the American Society of Plastic Surgeons show breast lifts have grown 75% since 2000.
Why you want a breast lift?
Your breasts sag.
Your breasts have lost their fullness and has sagged
Your breasts have become flat, elongated, or pendulous.
The skin around your breasts and areolas has become stretched out.
Your nipples and areolas point downward.
One of your breasts is lower than the other.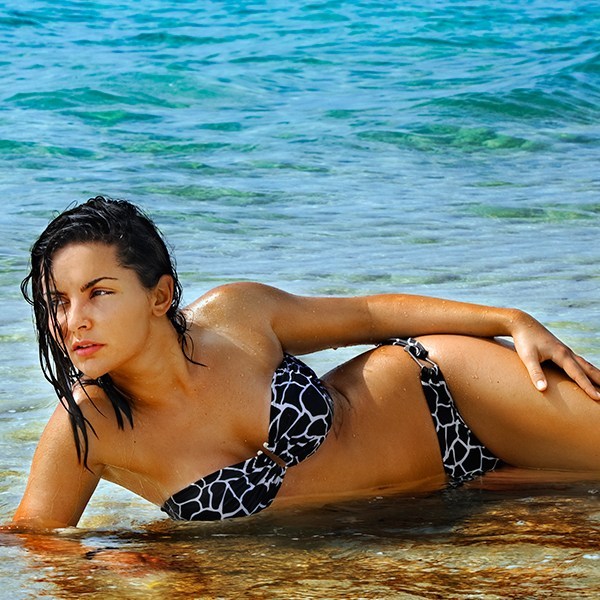 Breast Lift
Frequently Asked Questions
Can I get a breast lift and augmentation?
If you have saggy breasts and want to make them larger, it is possible to do an augmentation and mastopexy at the same time.
Do I need a breast lift or breast implants?
This is a common question we get from patients. Sometimes, it can be difficult to determine whether you need just implants, or if a breast lift is better. Generally speaking, if your breasts sag mildly to moderately, then breast augmentation alone may be sufficient. If you have severe sagging and want to have bigger breasts, then you'll need implants at the same time as the mastopexy.
When will I see my results?
An immediate improvement may be visible, but you should wait about 6 months to a year for the optimal results to appear.
What are the risks of a breast augmentation lift?
Complications related to any surgery exist with this one as well. These include risks related to anesthesia, infection, poor healing of incisions, and fluid accumulation. Other risks that are related to this particular surgery include the following:
Permanent numbness
Undesirable aesthetic results
Breast asymmetry
Potential partial or total loss of nipple and areola
Possibility of revisional surgery
Length Of Surgery
2-3 Hours
* All prices are subject to tax (HST)
Breasts Are The Pinnacles Of Femininity
If your breasts sag, lost their fullness, become flat, elongated, or pendulous, the skin around your breasts and areolas has become stretched out, your nipples and areolas point downward, one of your breasts is lower than the other and you are not happy with their size BOOK AN APPOINTMENT TODAY!
Why Dr. Levine Is The Master Of Breast Lift In Toronto
Complimentary scar therapy
Dr. Ronald Levine
Master Cosmetic Surgeon & Professor
Master of Surgery
Scarring can be a big issue when it comes to breast lifts. You may be hesitant about undergoing the procedure just because you don't want to be left with extensive scarring. You may even be prone to hypertrophic scars. Dr. Levine takes your concern seriously. He'll show you where your scars will be during your consultation. You'll receive extensive instructions on how to care for your incisions so you can help them heal properly. This may include massaging the scars with a silicone cream and keeping your incisions out of the sun. You'll also see our scar therapist, who specializes in scarring. She'll assess your scars and provide further details on what you can specifically do. This is all included in the cost of your surgery. As a result, our patients experience minimal scarring, and with proper care, so will you.
Although your incisions can look large at first, their location makes them ideal for fast healing, and with proper care will likely fade to a scar so faint they'll be invisible.
The most effective method of lifting
Dr. Levine most often performs the anchor lift, a procedure that involves an incision around the areola, vertically down to the breast fold, and horizontally in the breast fold. In the 30 years of performing breast lifts, Dr. Levine has found the anchor lift to be the most effective method of recontouring sagging breasts. The technique maximizes the fullness in the upper pole, reshaping the breast for the perkiest and most buoyant improvement.
"I received a magazine with varies plastic surgeons featured in it. Since I was interested in doing some plastic surgery myself, I decided to do some consultations.
I was not really impressed when I met the doctors that I read about in the magazine. When I started doing more research I discovered that plastic surgeons usually finish school at approximately 30 years old, and work as junior surgeons for 5 years before they can perform surgery on their own. After doing consultations with them, I feel like they don't have enough experience. Most clinics that I walked into seemed very glamorous but that wasn't important to me, I was looking for experienced surgeons and good results.
I am a business owner and laser technician. I have met a few clients who have done surgery with Dr. Levine and was impressed so I booked a consultation with him. When I walked into his clinic I felt like I was walking into a real doctors clinic.
Dr. Levine looks very confident and you can tell he loves what he does. He is very honest and straight forward and really cares about his patients. I booked surgery with him for a Brazilian but lift and tummy tuck and am very happy with my results. The scar isn't noticeable and my bum looks very natural. After that I had a breast lift. He did great! I recommend him to my clients and everyone!"
From Rate MDs
"I did consultations with 4 different doctors before I met Dr. Levine. When I met Dr. Levine, I liked him right away! He was very honest and straight forward. I booked my surgery after 3 weeks for a Tummy tuck and Brazilian but lift. He performed surgery for me in September of 2014. He did a great job! The scar is not noticeable and my bum looks very natural. After one year I decided to do another surgery for a Breast lift. He did a great job! I am 49 years old and my breasts look nice and perky like an 18 year old!
This is the first time in my life that I have ever written a comment. I decided to write a comment because I think Dr. Levine is an amazing doctor with great experience. I think sometimes people expect miracles. Before I did surgery with him, I read his comments. Other peoples comments did not effect my decision, I used my own judgement and I am glad I did! I am very happy!"
From Rate MDs
"Dr Levine is the best! I am beyond satisfied with the results of my breast augmentation! I wasn't sure if I would be happy with the size I was getting but Dr Levine gave me the confidence and at the end this was the perfect size Dr Levine had picked for me!! I would highly recommend him for a breast augmentation."
Neeka Morra
From Google Reviews
"Had a breast aug with Dr. Levine. Best decision of my life! They are amazing and I am a 110% satisfied customer. I have been to several other surgeons in Canada and the states, and he is by far the best, hands down. No one has more experience or education than him. I live in BC and will absolutely fly in for my next procedure, he's worth it."
Melissa B
From Google Reviews
"I had a truly great experience! Dr. Levine is very very talented, professional, and took the time to answer all of my questions. I'm pleased with my results and would highly recommend him."
Reanna Schouten
From Google Reviews
"I first met with Dr. Levine in late September for butt implants. He quickly explained the risks of implants and the better treatment option for me and my body. Dr. Levine was extremely informative and has good bed side manners. He took the time to answer my million questions and not once did I feel rushed, or like I was wasting his time. Christy his office receptionist is amazing!!
…
Thank you so much Dr.Levine and your entire team!!"
hollie dearsley
From Google Reviews
"I have been going to Dr. Levine for years as I have skin cancer. He is always very patient, thorough, diligent, and professional. You know you are in the right hands when you go to Dr. Levine! His office staff are also very friendly, well organized, and patient-care focused. I would not hesitate to recommend Dr. Levine to my family and friends."
Brenda Glover
From Google Reviews
"I just completed my second breast augmentation with Dr.Levine. The first one was incredible and exactly what I dreamed about for so long. I had three children and they were still looking incredible!! If it wasn't for one being encapsulated the first set would have lasted me a lifetime! This time around they look even better (if that's possible!). I am so incredibly happy with the whole experience every time I visit the office. Christy is such a warm and welcoming person and Dr.Levine is very knowledgeable, direct and skilled. Many people have asked me for his reference and five friends and family members have had their own surgery done with rave reviews as well. Look no further!"
Kristin Dennis
From Google Reviews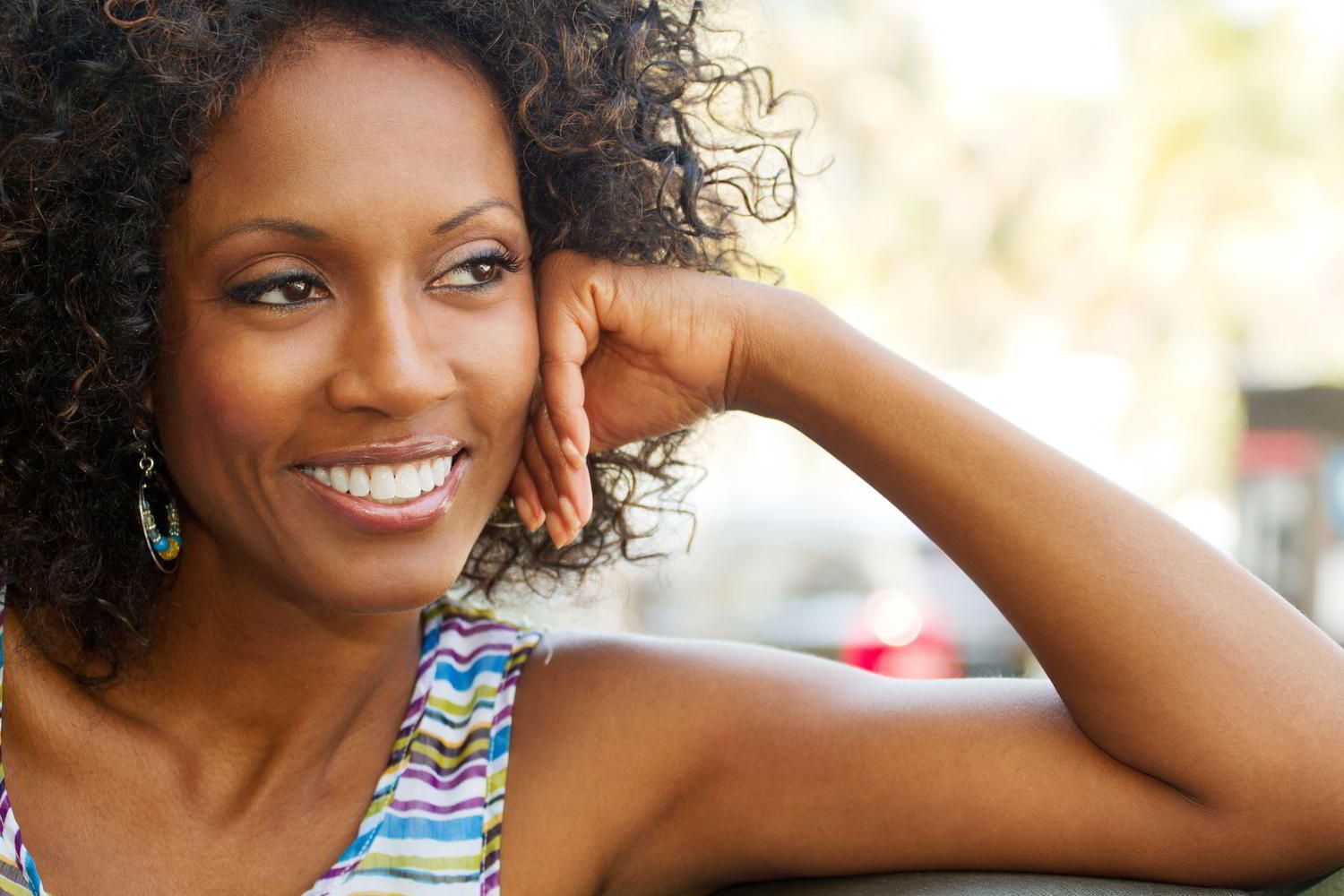 Why Choose Credit Medical?

With Credit Medical, it's easy to apply for financing and get pre-approval within seconds for your procedure, apply online, and rest easy knowing that you can focus on the treatment, not the payment!