Blepharoplasty Eyelid Lift
Brightens Your Eyes
Blepharoplasty Eyelid Lift
Brightens Your Eyes
Blepharoplasty in Toronto
Rejuvenate Your Look
Whether your eyelids are sagging or puffy, loose skin is making you appear old and tired, eyelid surgery is a viable option for achieving younger, brighter looking eyes. Also known as blepharoplasty.
Your eyes are the first things that someone notices on your face. They provide an indicator of your age. They let the other person know if you're tired or sick. If your eyes are puffy, hooded and sagging. People may think you're tired, sick or angry all the time.
Eyelid lift surgery, commonly known as blepharoplasty, is a surgical procedure performed to improve the appearance of the eyelids. Eyelid surgery can be done to improve the upper and/or lower lids.
Why Get Blepharoplasty Surgery?
You want to rejuvenate your eyelids and the area surrounding your eyes.
You want to get rid of loose or sagging skin that creates folds on the upper eyelid.
You want to remove excess fatty deposits/puffiness in your eyelids, or bags under your eyes
You want to fix excess skin and fine wrinkles found on the lower eyelid
You want to stop your lower eyelids from drooping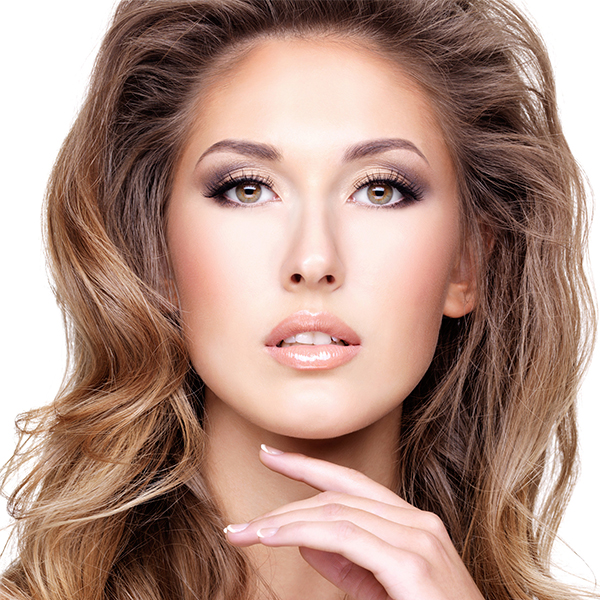 Blepharoplasty
Frequently Asked Questions
Can I get blepharoplasty?
If you're unhappy with your eyes because they look puffy, saggy or droopy and don't have a medical condition that would make surgery dangerous for you, then blepharoplasty may be an option. You should be relatively healthy and be able to make an informed decision. You can consider having this done at the same time as other facial or body contouring treatments, such as a breast augmentation or tummy tuck. This allows for a more dramatic transformation.
What makes an eyelid lift unsuitable?
Eyelid surgery can improve the appearance of your eyelids, but it cannot correct vision problems within the eye. You cannot change ethnic or racial characteristics with this surgery either, so please keep these notions in mind when you meet with Dr. Levine for a consultation.
What medical conditions would make an eyelid lift dangerous?
If you are interested in eyelid cosmetic surgery, make sure you do not have any of the following medical or ophthalmic conditions: glaucoma, eyes that are severely dry, tear duct damage or hyperthyroidism.
When will I see my results?
It will take several weeks for the swelling to subside. Initial results appear in about a month but the full results appear after 6 months or so, depending on your rate of recovery.
Where will my scars be?
Your scars will be hidden in the natural crease of your upper eyelids, or along the lower lashline. It may also be hidden on the inside of your lower eyelids.
What are the risks?
Every surgery carries anesthesia risks, infection risks, swelling and bruising, and bleeding from the incision lines. While rare, complications with eyelid surgery may include:
Eye dryness
Difficulty closing your eyes
Lid lag, a pulling down of the lower eyelid
Temporary or even permanent change in vision
Sensitivity to sun or other bright light
Excessive scarring
Length Of Surgery
1-2 Hours
* All prices are subject to tax (HST)
Keep Your Age A Secret
An eyelid lift will open up your eyes, making you look vibrant and refreshed. The effects will last for many years. Nobody will be able to guess your age because you'll look so much younger than you actually are!
Why Dr. Levine Is The Master Of Blepharoplasty In Toronto
Dr. Ronald Levine
Master Cosmetic Surgeon & Professor
Master of Surgery
"I received a magazine with varies plastic surgeons featured in it. Since I was interested in doing some plastic surgery myself, I decided to do some consultations.
I was not really impressed when I met the doctors that I read about in the magazine. When I started doing more research I discovered that plastic surgeons usually finish school at approximately 30 years old, and work as junior surgeons for 5 years before they can perform surgery on their own. After doing consultations with them, I feel like they don't have enough experience. Most clinics that I walked into seemed very glamorous but that wasn't important to me, I was looking for experienced surgeons and good results.
I am a business owner and laser technician. I have met a few clients who have done surgery with Dr. Levine and was impressed so I booked a consultation with him. When I walked into his clinic I felt like I was walking into a real doctors clinic.
Dr. Levine looks very confident and you can tell he loves what he does. He is very honest and straight forward and really cares about his patients. I booked surgery with him for a Brazilian but lift and tummy tuck and am very happy with my results. The scar isn't noticeable and my bum looks very natural. After that I had a breast lift. He did great! I recommend him to my clients and everyone!"
From Rate MDs
"I did consultations with 4 different doctors before I met Dr. Levine. When I met Dr. Levine, I liked him right away! He was very honest and straight forward. I booked my surgery after 3 weeks for a Tummy tuck and Brazilian but lift. He performed surgery for me in September of 2014. He did a great job! The scar is not noticeable and my bum looks very natural. After one year I decided to do another surgery for a Breast lift. He did a great job! I am 49 years old and my breasts look nice and perky like an 18 year old!
This is the first time in my life that I have ever written a comment. I decided to write a comment because I think Dr. Levine is an amazing doctor with great experience. I think sometimes people expect miracles. Before I did surgery with him, I read his comments. Other peoples comments did not effect my decision, I used my own judgement and I am glad I did! I am very happy!"
From Rate MDs
"Dr Levine is the best! I am beyond satisfied with the results of my breast augmentation! I wasn't sure if I would be happy with the size I was getting but Dr Levine gave me the confidence and at the end this was the perfect size Dr Levine had picked for me!! I would highly recommend him for a breast augmentation."
Neeka Morra
From Google Reviews
"Had a breast aug with Dr. Levine. Best decision of my life! They are amazing and I am a 110% satisfied customer. I have been to several other surgeons in Canada and the states, and he is by far the best, hands down. No one has more experience or education than him. I live in BC and will absolutely fly in for my next procedure, he's worth it."
Melissa B
From Google Reviews
"I had a truly great experience! Dr. Levine is very very talented, professional, and took the time to answer all of my questions. I'm pleased with my results and would highly recommend him."
Reanna Schouten
From Google Reviews
"I first met with Dr. Levine in late September for butt implants. He quickly explained the risks of implants and the better treatment option for me and my body. Dr. Levine was extremely informative and has good bed side manners. He took the time to answer my million questions and not once did I feel rushed, or like I was wasting his time. Christy his office receptionist is amazing!!
…
Thank you so much Dr.Levine and your entire team!!"
hollie dearsley
From Google Reviews
"I have been going to Dr. Levine for years as I have skin cancer. He is always very patient, thorough, diligent, and professional. You know you are in the right hands when you go to Dr. Levine! His office staff are also very friendly, well organized, and patient-care focused. I would not hesitate to recommend Dr. Levine to my family and friends."
Brenda Glover
From Google Reviews
"I just completed my second breast augmentation with Dr.Levine. The first one was incredible and exactly what I dreamed about for so long. I had three children and they were still looking incredible!! If it wasn't for one being encapsulated the first set would have lasted me a lifetime! This time around they look even better (if that's possible!). I am so incredibly happy with the whole experience every time I visit the office. Christy is such a warm and welcoming person and Dr.Levine is very knowledgeable, direct and skilled. Many people have asked me for his reference and five friends and family members have had their own surgery done with rave reviews as well. Look no further!"
Kristin Dennis
From Google Reviews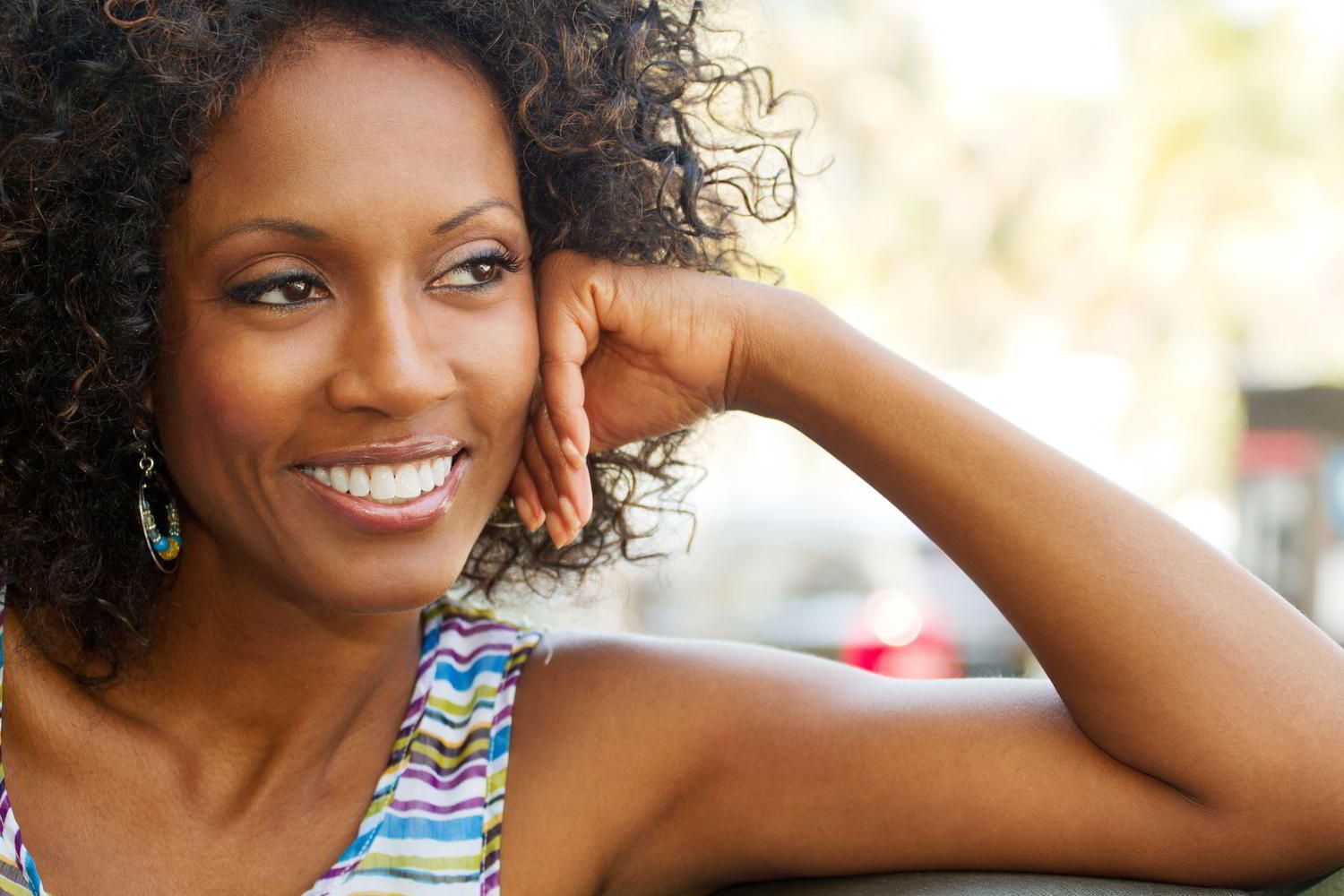 Why Choose Credit Medical?

With Credit Medical, it's easy to apply for financing and get pre-approval within seconds for your procedure, apply online, and rest easy knowing that you can focus on the treatment, not the payment!