Dr. Sybil Judah
OBGYN
Master of Lower Body Surgery
Dr. Sybil Judah is a Fellow of the Royal College of Physicians and Surgeons of Canada. She has been a board certified obstetrician and gynaecologist (OBGYN) since 1987. Much like Dr. Levine, Dr. Judah is a doctor of medicine and master of surgery, or MDCM (Medicinae Doctor et Chirurgiae Magister) which she received from McGill University, one of the world's leading medical schools.
After completing a one year internship at Toronto General Hospital, Dr. Judah realized that Obstetrics and Gynecology was exactly what she wanted to specialize in. Her post-graduate residency in Obstetrics and Gynecology was completed at the University of Toronto. Dr. Judah is currently the chief of Obstetrician-Gynecologist at St. Joseph's Health Centre.

Identifies With The Needs Of Women
Perhaps one reason why Dr. Judah loves being an OBGYN is because she is a woman herself. She can relate to her patients in a way no other male OBGYN or plastic surgeon can, and this is particularly important when it comes to issues related to the female genitalia. Dr. Judah has the same anatomy as her patients,and that's why she's highly sensitive to their needs.
In addition to working as an OBGYN, Dr. Judah is a teacher. She enjoys teaching potential OBGYNs and family doctors advanced treatment techniques as well as sharing her experience of providing the high level of patient care that she has become reputed for.
Dr. Judah is a lecturer at the University of Toronto.
Dr. Judah serves as a member of the Medical Education Executive Advisory Committee and Undergraduate Site Coordinator at St. Joeseph's Health Centre.
Dr. Judah is a mentor for medical students in the Women in Medicine Program.
Dr. Judah has been honoured multiple times with the Undergraduate Teaching Award from the University of Toronto, and is recognized as a Master Teacher for continuous excellence in teaching.
Advantages of choosing Dr. Sybil Judah
Almost 3 decades focusing only on the female genital area
Dr. Judah's medical career has focused solely on the anatomy of the female genitalia and reproductive system. She doesn't explore or treat any other area. That's close to 30 years of concentrating only on these areas, and she's helped thousands of women over this time. This great wealth of knowledge and experience is what makes Dr. Judah very qualified to perform your labiaplasty or vaginoplasty than any plastic surgeon. Plastic surgeons don't even come close!
Beautiful and healthy
When Dr. Judah performs labiaplasty, her primary goal is to give you great results without compromising your health. This means she won't remove too much tissue, causing complications such as an unprotected urethra, inflammation of the clitoris, permanent dryness and unhygenic condition (the labia help to direct urine).
Dr. Judah also won't perform the wedge technique because of the frequent complications she sees. These complications are mainly related to the aesthetic result, which tends to look distorted and unnatural. Dr. Judah believes that the labia must be recreated as a whole for a more natural looking improvement, removing the "wings" to create an elliptical shape.
Vaginal tightening from the inside out
Dr. Judah has a considerable amount of training from world renowned vaginal surgeons and has become well known for her superior surgical skill. For this reason, she doesn't shy away from vaginal surgery or perform techniques that are easier for her, but don't achieve the results that her patients want.
Unlike other surgeons who only tighten the skin and superficial layers during vaginoplasty, Dr. Judah goes deeper. She tightens the actual muscles in the vagina. Known as Deep Plane Vaginoplasty™, the whole caliber of the vagina is made smaller, and the circumference of the opening is also reduced. This gives you longer results that dramatically improve sexual sensation for your partner and you, too. You'll enjoy better sex because the lower third of your vaginal canal, where most sensation is felt, is tightened as well.
"A Female OBGYN dedicated to Women's Health"
Labiaplasty and vaginoplasty are operations that treat some of the most delicate tissues of your body. The female anatomy is extremely complex, and you don't want just anyone performing your surgery. You want someone with decades of experience and a dedication to women's health — exactly what Dr. Judah offers to you.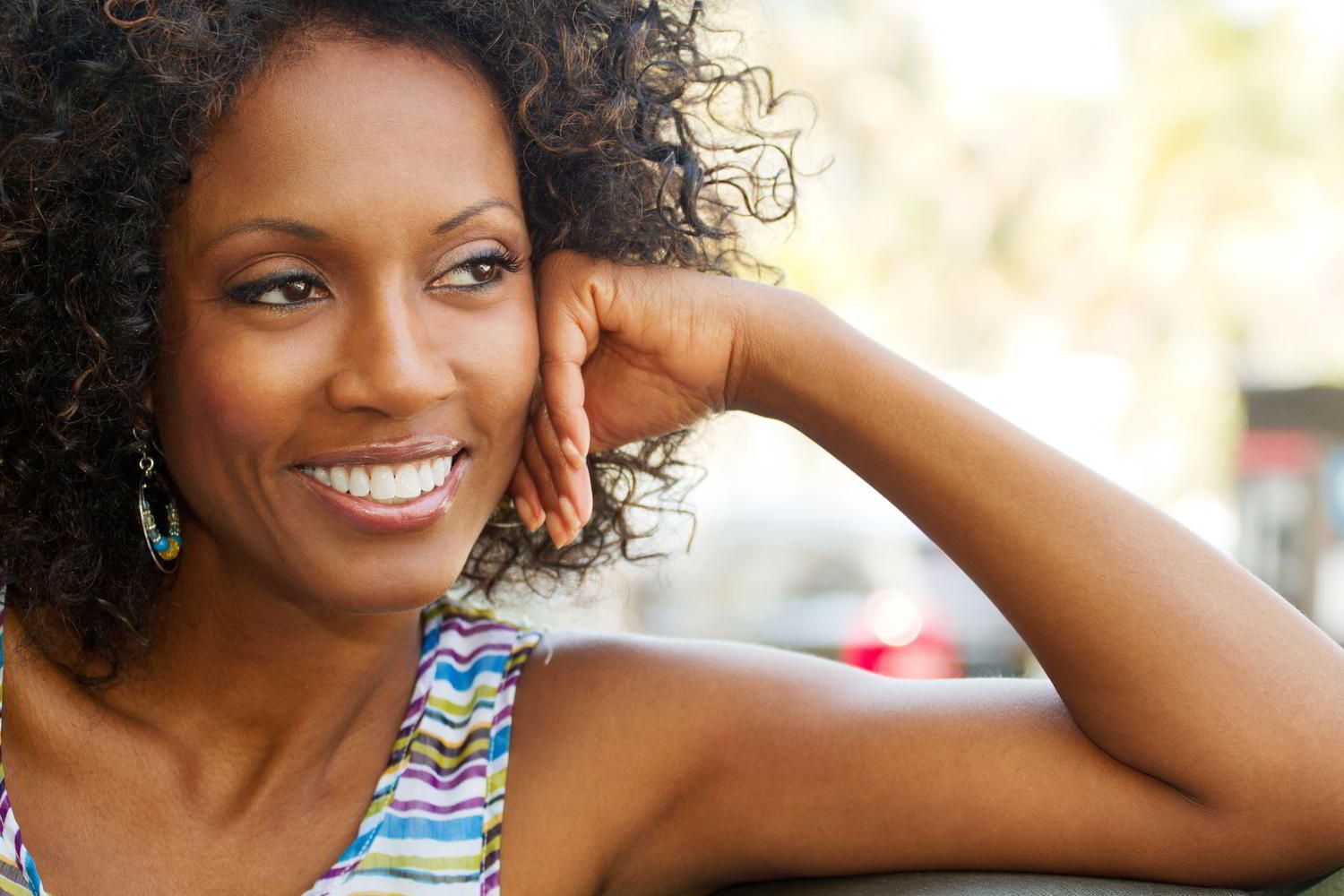 Why Choose Credit Medical?

With Credit Medical, it's easy to apply for financing and get pre-approval within seconds for your procedure, apply online, and rest easy knowing that you can focus on the treatment, not the payment!