Elisha Hodge
Medical Esthetic Practitioner Nurse
Elisha Hodge
Medical Esthetic Practitioner Nurse
Elisha Hodge
Medical Esthetic Practitioner Nurse
Elisha is a Medical Esthetic Practitioner Nurse with 20 years of nursing experience plus 10+ years of nursing focused post-degree education.
She began her career in Emergency and Critical Care and continued to specialize in Cardiology, Mental Health, Nephrology, Dialysis Nursing, IV Phlebotomy and IV Transfusion.
Her primary practice has been in Medical Esthetics where she graduated with High Honors with a 4.3GPA, chronic pain management and primary care.
Elisha values continuing education and is always advancing her knowledge and skills. Her goal is to educate her patients as well as provide them with optimal results in treatments.
Advantages of choosing Elisha Hodge
If you are looking for natural, goal-oriented results, Elisha is known for her exceptional consultation skills. She is here to provide you with the ultimate restorative experience, helping you feel like the best version of yourself.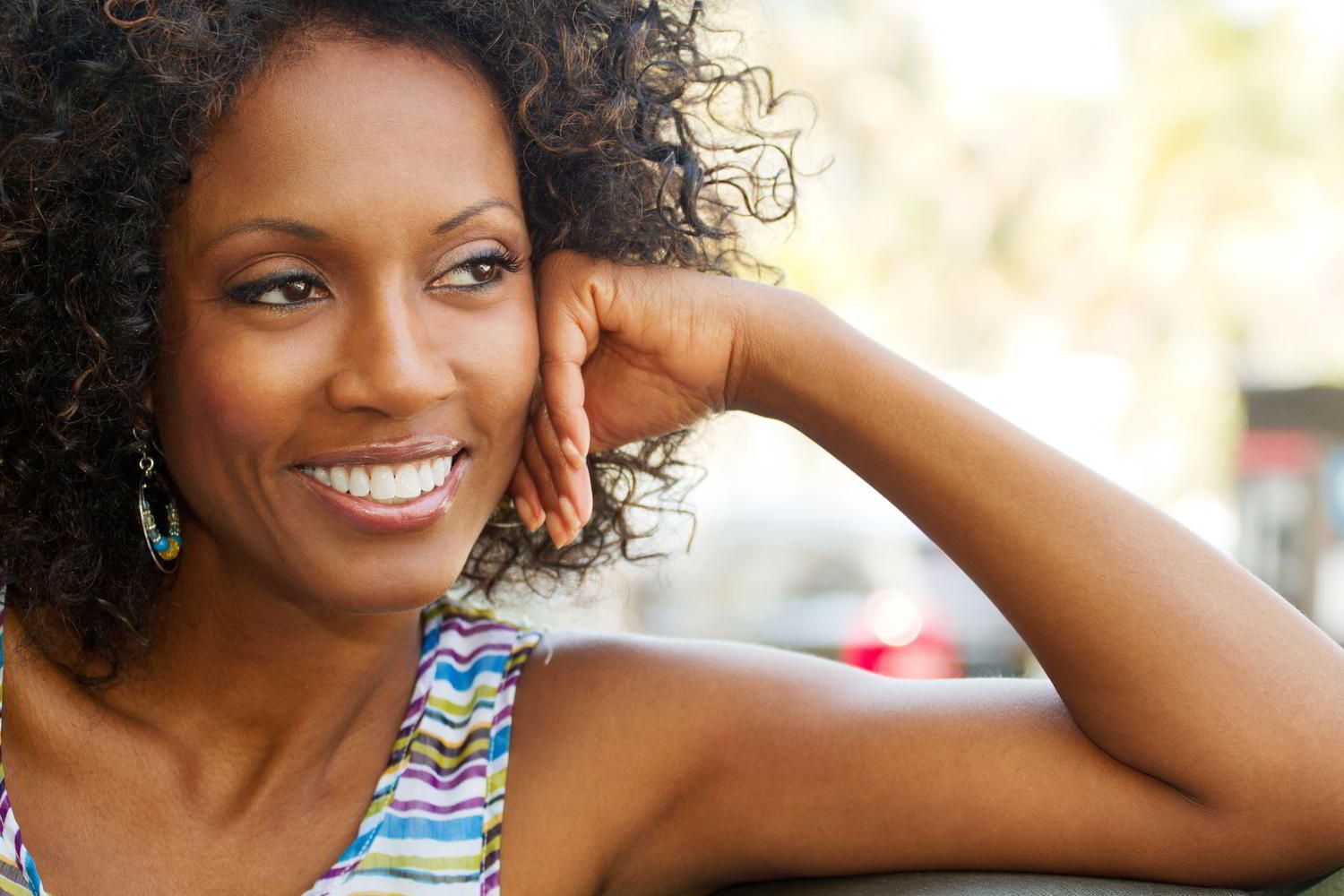 Why Choose Credit Medical?

With Credit Medical, it's easy to apply for financing and get pre-approval within seconds for your procedure, apply online, and rest easy knowing that you can focus on the treatment, not the payment!